Haircare Trial Kits


TRIAL KIT ORDERS ARE SHIPPING WITHIN 5-8 BUSINESS DAYS FROM DATE OF PURCHASE.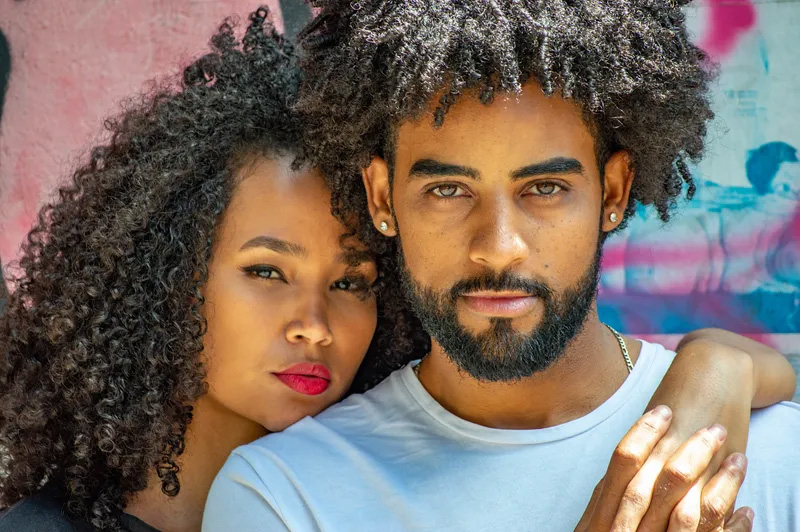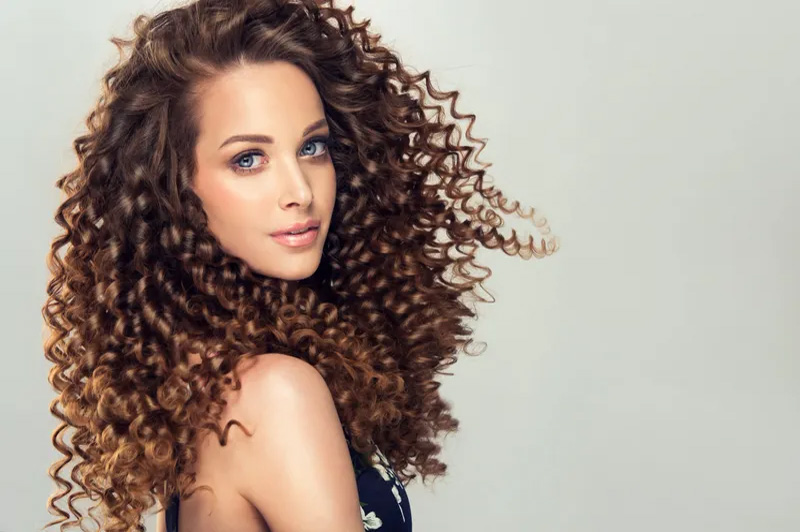 Order your trial kit today
If you're seeking premium quality private label hair care products to build your own brand and expand you empire, search no further!
Envii Labs, Inc. is a USA manufacturer of hair care products made with natural, organic and plant-derived ingredients.
We focus on helping others start their own hair care business. How long have you been wanting to start your own brand? We are here to meet your needs. We offer competitive pricing with low minimums.
Envii believes in transparency. No hidden ingredients and prices. We are in the business of helping other small businesses start or expand their brand! Those that are wanting high quality products that they can market as they see fit is who we're seeking. You have control over your brand. We provide the product. You Brand it!
We offer product descriptions below and we suggest that you use the products as you deem most beneficial to your audience. For example, our blow dry cream can also be used a moisturizer. Our Deep Moisture Conditioner is also great as a leave-in conditioner. You are not limited to what each product can do for you. We highly encourage you to read the product descriptions and determine what's best for you.
Our clients have the option to:
Order in bulk (per gallon)
Order by the unit (bottled)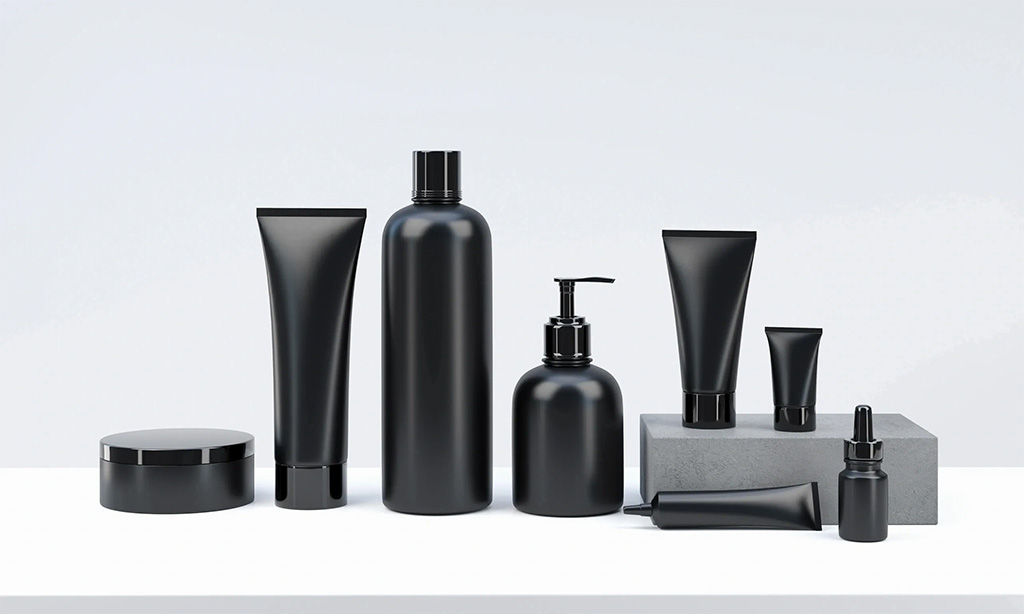 Why Use Envii for Your Private Label Needs?
Products are made to order so they are guaranteed fresh upon arrival
All products are formulated and manufactured in-house
Fully disclosed ingredient list
Free from animal cruelty
We offer a large range of product free from

Sulfates, Parabens, PEGs, Dyes, and Mineral Oils

Products have a shelf life of 1.5 years
We use only high quality ingredients
Products are made in small batches to ensure quality
We offer products for ALL hair types
Products are manufactured in the USA
Our products are stability and efficacy tested
We follow FDA rules and regulations
We keep our clients confidential per request
Envii labs

is not

affiliated with your brand or product in any way once it leaves our facility
We operate using GMPs
Over 50 products to choose from
**Turnaround time may vary during high demand. Be sure to plan orders in advance or inquire before ordering.
---
Showing 1 to 12 of 12 (1 Pages)